The Pros and Cons of Playing on GGPoker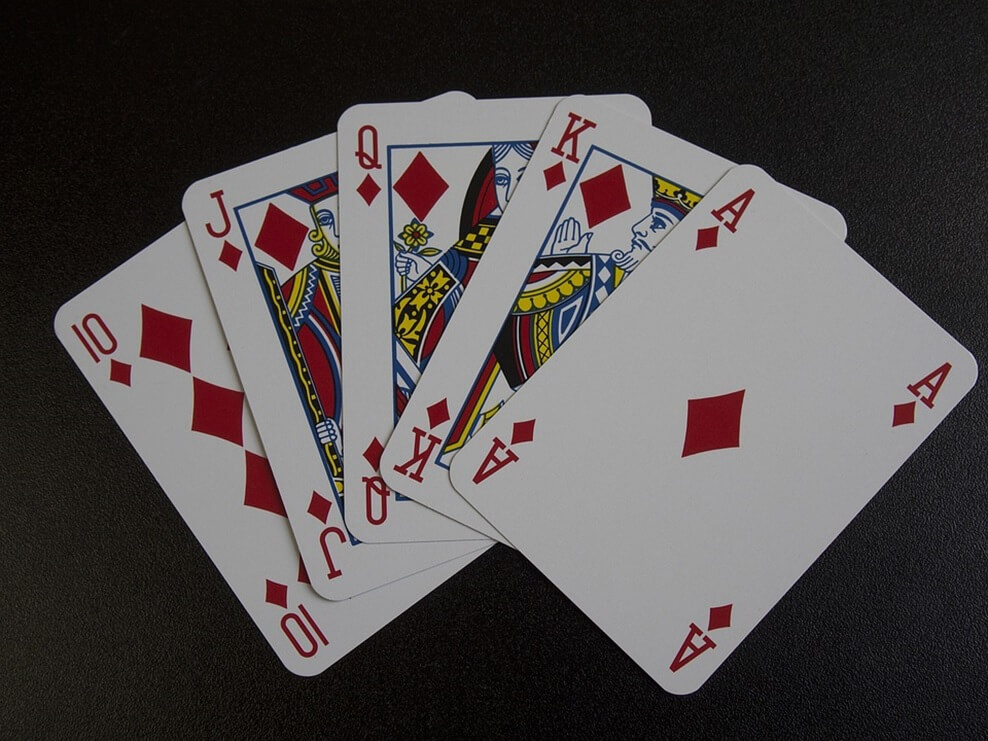 GG Poker is one of the most popular online poker rooms in the world. But is it the right room for you? Here are the pros and cons of GG Poker:
Pros of playing on GGPoker
Before we look at the bad, let's see what is good about playing on this site.
GG Poker is one of the most popular online poker rooms in the world
With Daniel Negreanu as the face of the company it's no surprise GGPoker is recognized as one of the best sites. It generates interest from all over, especially beginners who see GG Poker as a better alternative to sites like PokerStars. It's widely accepted to be much softer too, see this GG poker UK review as proof.
Wide Range of Games
They offer Texas Hold'em, Pot Limit Omaha and Stud. Additionally, they offer innovative formats like bounty hunter series and short deck Hold'em. This availability of games definitely keeps the recreational player interested and coming back for more.
Larger Player Base
One of biggest perks of playing on GGPoker is the sheer numbers of players they get. The traffic is regularly over 9,000 for cash games. This means you can login at any time of the day and find juicy games.
Software
Another advantage to the site is the neat software. We particularly enjoy the smart HUD that comes with it. This HUD provides all the key stats you need to win. It also saves you money as it means you won't have to spend your own money on software like poker tracker.
The Cons
No poker site online is perfect and GGPoker is no different. So, see below for the cons of playing here.
No Americans
Unfortunately, GGPoker doesn't accept US players. There are only a few states that permit online gambling in America and they can't play here. That's not a big negative for UK players though as you can't play against Americans anyway.
No Sportsbook Features
Many of today's poker sites offer additional casino and sportsbook options for punters. Sadly, GGPoker doesn't offer sports betting as a feature on their poker portal. This might be a negative for some poker players who also like a flutter on sports like Football or Horses.
Conclusion
As you can see, GGPoker is a great site. It has built a reputation for fairness and is one of the most popular growing poker platforms online. In addition to the neat software, popularity and large player base, it offers bonuses and rewards schemes so be sure to check out the Ts and Cs. Having said all that, if you must play on a site that offers sports betting, you're best off trying another platform.
Image Source: Pixabay